Tandoori Grill History
ABOUT
Tandoori Grill has been reviewed as one of the best Indian restaurants in Calgary. We strive to bring you the very authentic and tasty delicacies from the Indian subcontinent. We provide a classic combination of indisputable food taste, unique experience and tradition that holds worldwide recognition. In order to create a healthier and lighter meal, we have modified traditional Indian recipes to eliminate excess fat, cholesterol and calories without sacrificing the taste and flavor.
Did you watch those mouth watering delicacies. Yeah, they were prepared right in our kitchen with love that is to expose the real taste that is in India. Enjoy Indian authentic food with your loved ones at the best Indian restaurant in Calgary.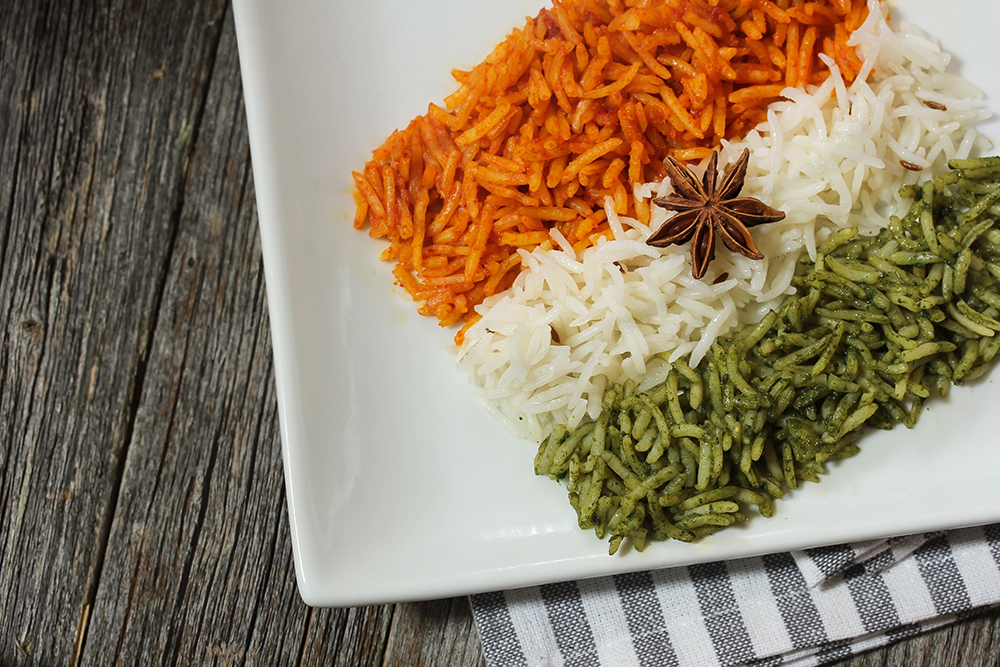 We are passionate about bringing the authentic taste of Indian cuisine to the residents and visitors of Calgary.   Our restaurant offers a relaxing and atmospheric space in which to sample our many mouthwatering dishes and we also cater for special occasions and events too.
With an Indian takeaway menu available you have the opportunity to experience our delicious food in the comfort of your own home.
10/10!! food was great quality and everything is made to order (meaning i could get a dish without dairy, so amazing!) portion sizes are huge for the price. workers were funny and helpful. definitely my new indian spot in calgary!

Kaitlyn Wheeler
Customer
Definitely a hidden gem! The service was amazing and although it is a small place, has a really nice atmosphere and you can watch the cooks cook. Great bang for your buck, left stuffed and at a pretty good price. Will definitely be back!

Tien J
Customer
A GREAT place to eat! Love the spices and the portions. This place came highly recommended by a good friend. We are happy to now be passing on the recommendation! GO!

Peter Dieter
Customer
Definitely a hidden gem in the city, Tandoori Grill has become my favorite for Indian. The service is always friendly and courteous, and the food is consistently delicious and full of flavor, regardless if you order it for take-out or eat-in!

Dawson
Customer