We are Calgary's Authentic & Award Winning Indian Restaurant.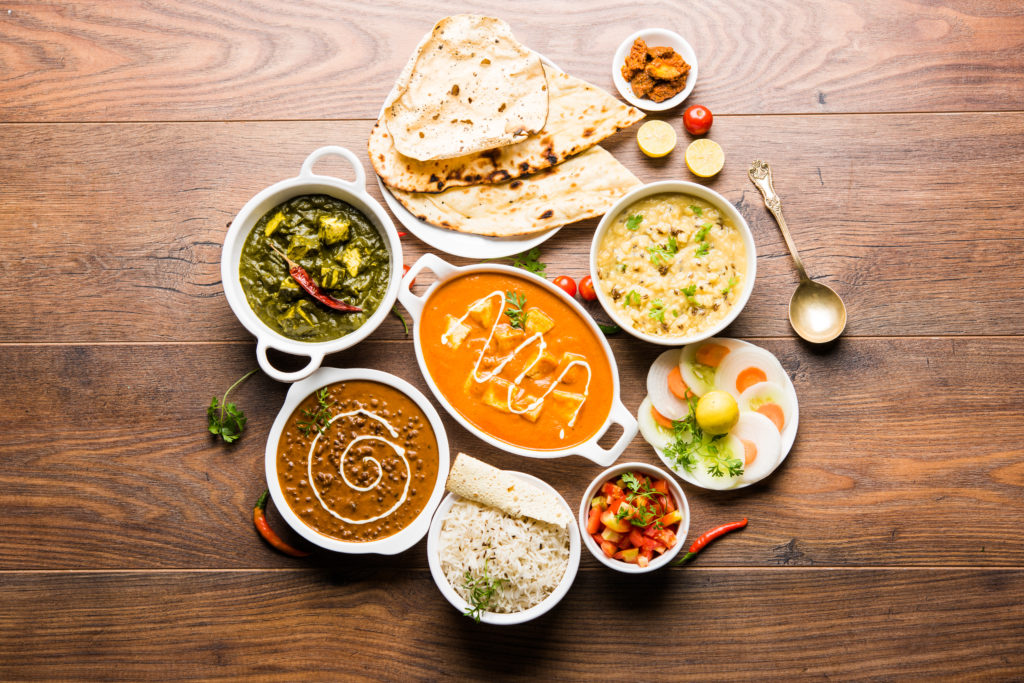 Tandoori Grill has been reviewed as one of the best Indian restaurants in Calgary. We strive to bring you the very authentic and tasty delicacies from the Indian subcontinent. We provide a classic combination of indisputable food taste, unique experience and tradition that holds worldwide recognition. In order to create a healthier and lighter meal, we have modified traditional Indian recipes to eliminate excess fat, cholesterol and calories without sacrificing the taste and flavour.
Did you watch those mouth watering delicacies. Yeah, they were prepared right in our kitchen with love that is to expose the real taste that is in India. Enjoy Indian authentic food with your loved ones at the best Indian restaurant in Calgary.
Click on the button below for online table reservation
We have a special lunch box
Monday to Friday

11:00 AM to 2:30 PM
Rice
4 Special Curries
Naan Bread
$10.99
Pickup or Delivery

403-251-5252